Five Things You Have to Try in Seattle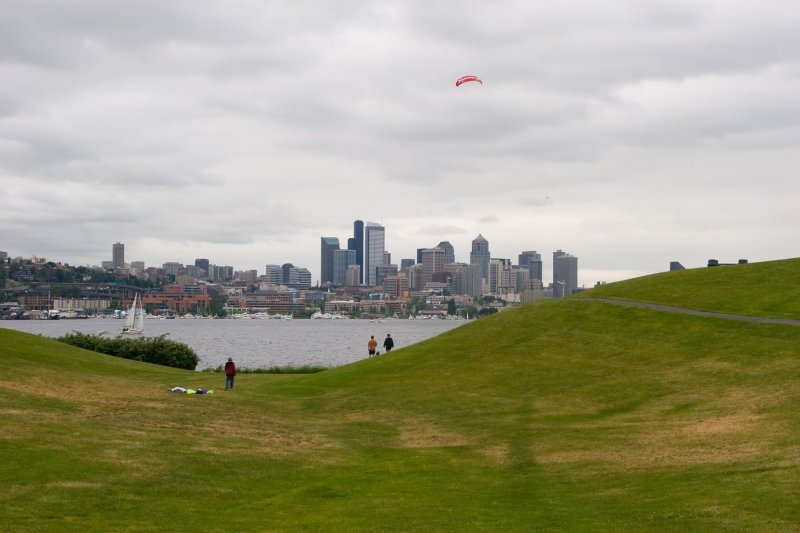 Seattle has a reputation for raining all the time. This is not true, although, instead of the short showers many people are used to, you're more likely to experience fine rain over a more extended period.
There's no need to worry if you do encounter rain while you're there, as there's still plenty for you to try without getting soaked. Remember - all that rain is what makes Seattle so green and beautiful. There's so much on offer in Seattle, we've narrowed this list down to the more unusual things that you're unlikely to find elsewhere.
Things to Try Indoors
Explore Pioneer Square
If you do find it's raining a lot, we recommend you go underground and explore Pioneer Square, the original neighborhood 120 years ago.
Visit Pike Place Market
Try a seafood breakfast at Pike Place market. If you can't face seafood early in the morning, you're sure to find something delicious to eat later. You won't regret visiting the market as there's so much on offer. If you do get hungry while walking around the market, why not try a Seattle dog? It's a regular dog with onions and cream cheese.
Very filling, but you won't find this combination in many other places. Before you leave, don't forget to add your piece to the gum wall under the market. Remember to take pictures before and after you add your contribution to this strange work of art. On your way out, take a picture with Rachel, the Piggy Bank, and pop a few coins in.
Try the Coffee
Set yourself a coffee challenge - see how many different types of coffee you can taste and how many of the almost two thousand venues you can find. One of them will have to be morning coffee at the center of the universe (Fremont). Whether you're spending the day out on the town, or just want something to sip on while you're enjoying some online slots, Seattle coffee will never disappoint.
Try Some Outdoors Activities
There is so much to try outdoors, but we could only mention a few.
On the Water
You can go whale watching and try to spot the Orcas and Humpbacked whales, or take a trip through the Ballard locks from freshwater down to the sea. If you're there at the right time of year, you'll see the salmon leaping. The Center for Wooden Boats is always worth a visit. If you go on a Sunday, you may be lucky enough to go on a free sailing trip on Lake Union.
Fly a Kite
It's probably something you haven't done in many years, but do give it a try; you'll find it exhilarating. Gas Works Park is the perfect place for this. There are wide-open spaces, without overhead cables to get snagged on, and just a few trees. Reclaim your childhood for a few moments and leave feeling refreshed.
Conclusion
You haven't been to Seattle if you haven't tried the coffee, so if you didn't take the coffee challenge, you have to have a coffee before you leave.
---